Sixpack Bundle 1 – 6 Instrument Loop Sets
GET 6 AWESOME PRODUCTS FOR LESS THAN THE ORIGINAL PRICE!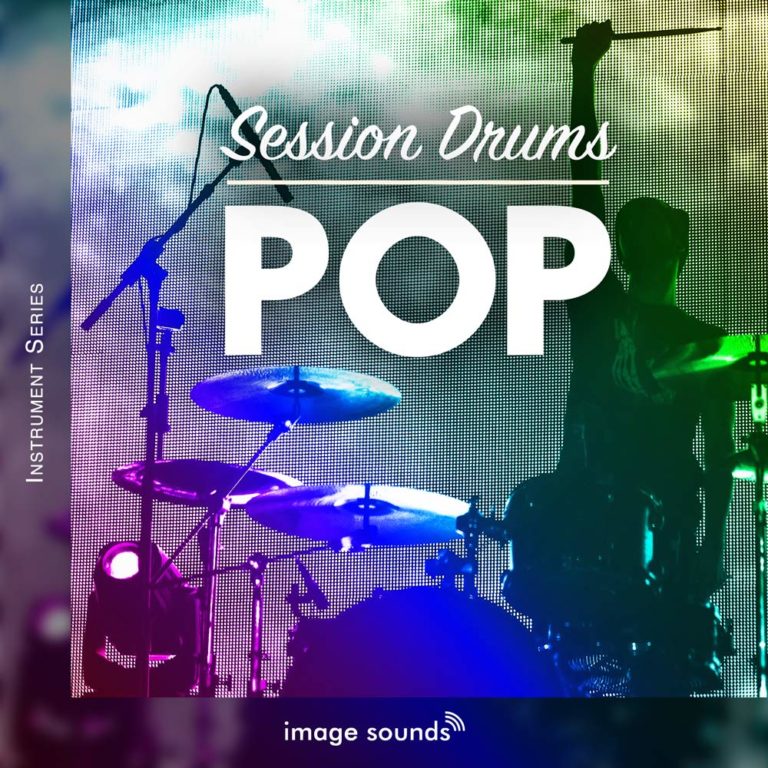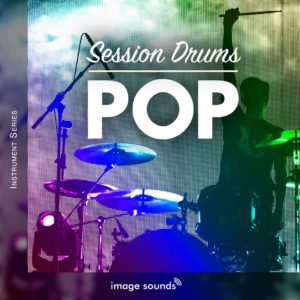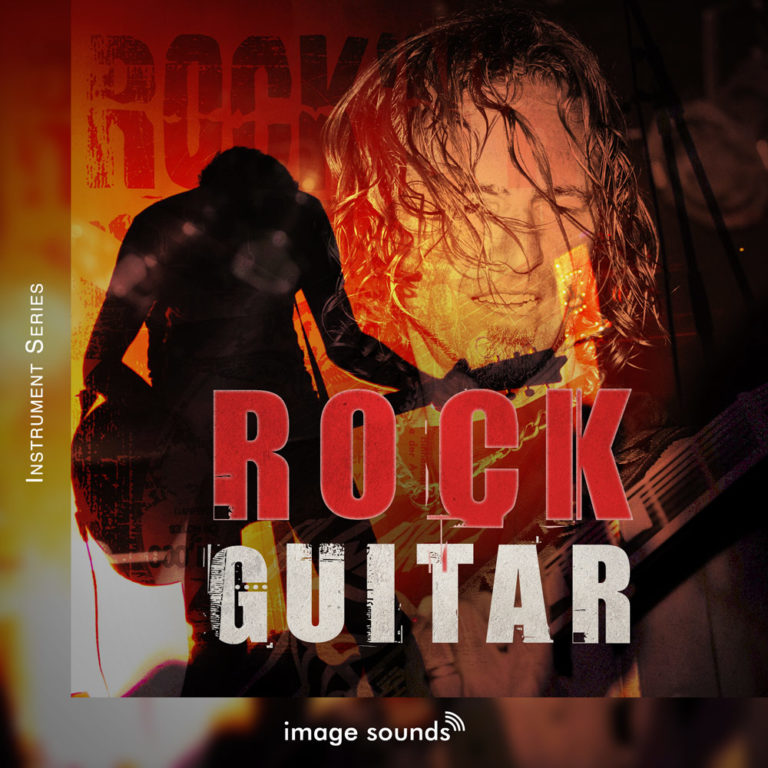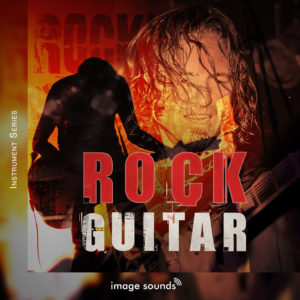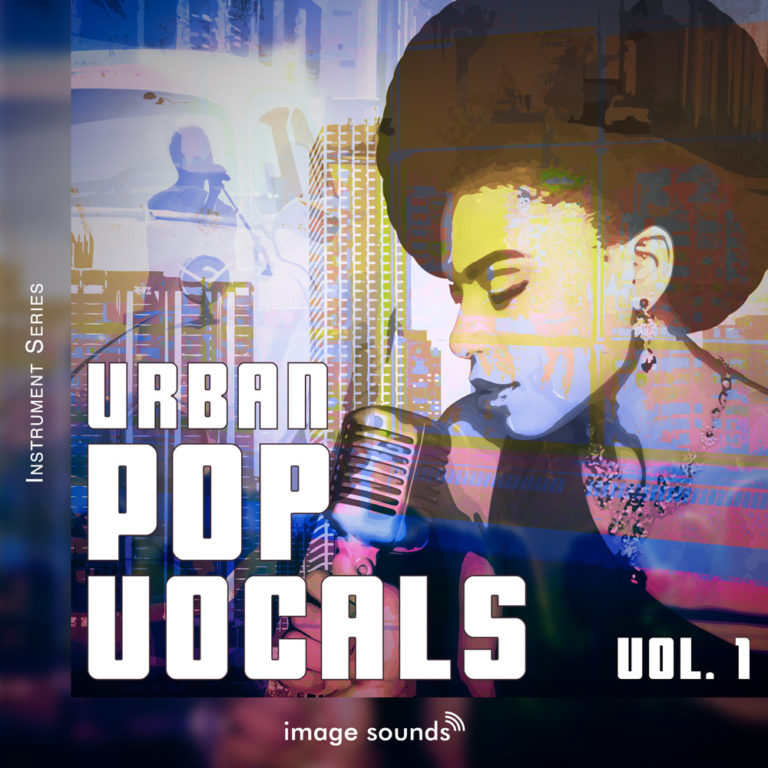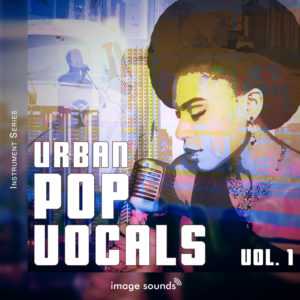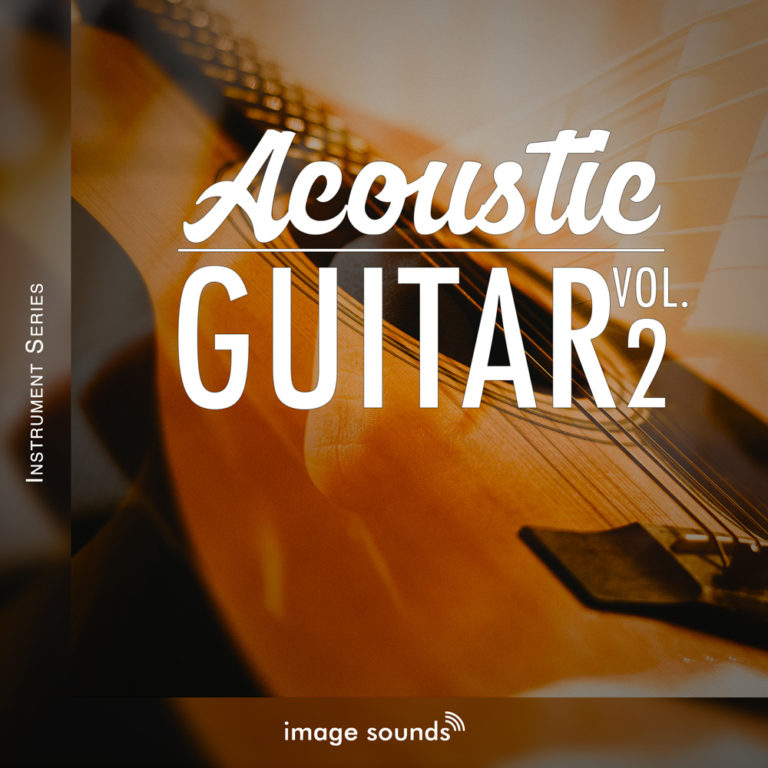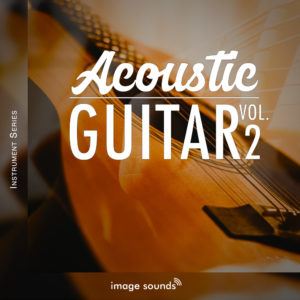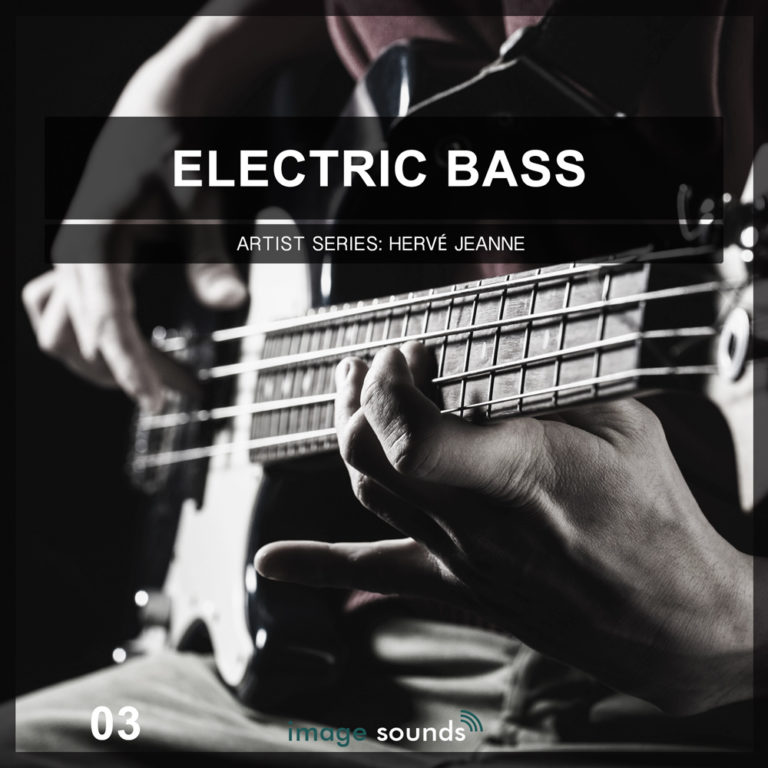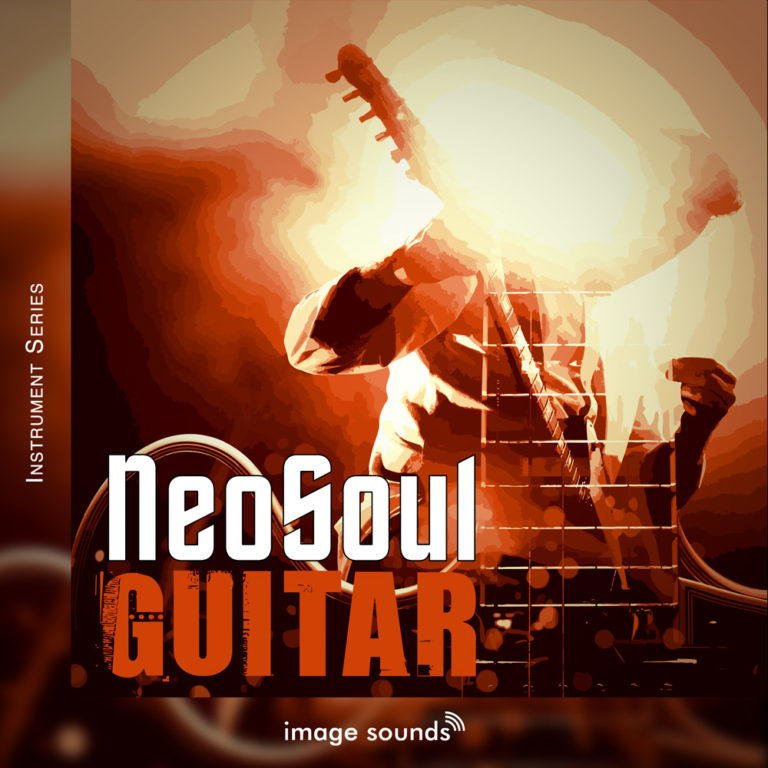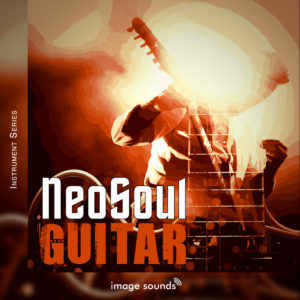 This collection leads you through a lush sound garden of pop rock music. Ranging from acoustic guitar elements to powerful high-gain riffs, this pack is also accompanied by a compilation of energetic and punchy multitrack drum grooves and fills. This carefully curated assortment of samples brings extraordinary performances right into your session. This variety of different instruments and models equips you with the perfect sound for every occasion.
Sixpack Bundle 1 – Instrument Loop Sets – the ideal building blocks for your next big production!
Product Details/Specs:
In total: 10 GB
In total: 6841 Loops
In Detail
• 3157 Multitrack Drum Loops
• 2581 Guitar Loops
• 363 Bass Loop
• 740 Vocal Loops
More Information for each Library.
Session Drums Pop 1


These steady and uncompromisingly tight pop and indie grooves come in various shapes and sizes. Recorded in high quality audio, these inspiring drum performances rock a lush and fat sound with no need for further processing. Session Drums Pop 1 includes a drum mix, group mixes and each single track for you to work with. You can rely on Session Drums Pop 1 to be the backbone of any production of yours.
Product Details/Specs:
6 GB
3157 Natural Drum Loops
13 Drum Kits
90 BPM – 137 BPM
Rock Guitar 1


Crank up the volume with 'Rock Guitar 1'!
Bursting with energy, 'Rock Guitar' is full to the brim with up tempo tunes and teenage dirtbag attitude, taking you back to those pop rock skatepark vibes. Look forward to a high voltage mix of fat power chord rhythms and crunchy, melodious riffs. Click yourself through this modern rendition of that early 2000s radio rock sound.
Product Details/Specs:
• 1,2 GB
• 678 Guitar Loops
• 152 BPM – 240 BPM
Urban Pop Vocals 1


Vocals sell records! Fall in love with the voice of Urban Pop Vocals 1!
The unique low timbre of this stunning professional vocalist is the ideal vessel for uplifting lyrics and heartfelt phrasings, taking you back to R&B and Soul legends like Chaka Khan. Look forward to a variety of catchy hook lines and ad libs full of character, ranging from soothing highs to the fullest of lows. Urban Pop Vocals 1 – passionate, endearing, and peppered with attitude at just the right moments!
Product Details/Specs:
• 640 MB
• 740 Vocal Loops
• 28 Folder
• 61 BPM – 140 BPM
Neo Soul Guitar 1


Soul food for your listeners' ears!
Through current artists such as H.E.R. and Tom Misch, Neo Soul is alive and kicking! Neo Soul Guitar 1 serves a sweet combination of moods and charming melodies, delivering pure emotion through its full yet intimate sound. Lush chords, playful licks and that incredible tone – 'Neo Soul Guitar' will add some subtle seasoning and spicy specials to your mix.
Product Details/Specs:
• 1 GB
• 1174 Guitar Loops
• 60 BPM – 83 BPM
Acoustic Guitar 2

Level up from the classic 'Acoustic Guitar 1'!
From Ed Sheeran's most loyal companion to John Mayer's first love – the acoustic guitar is one of the most featured instruments in popular music. Rhythmic chord textures and strumming layers mingle with catchy high end picking melodies, thus offering the perfect combination of groove and harmony for your track. Posing as both a side-feature and solo role, 'Acoustic Guitar 2' is ready for action!
Product Details/Specs:
• 1,05 GB
• 729 Guitar Loops
• 37 Folder
• 70 BPM – 140 BPM
.
Electric Bass 3 – Sadowsky Bass Loops


Explore the deep frequencies of Sadowsky Bass!
Rich and focused without ever losing touch with the soft and mellow, this collection will enhance the low-end of any production at hand.
If you're in need of a solid foundation to build your track on, Sadowsky Bass will not disappoint you.
Product Details/Specs:
• 215 MB
• 363 Loops
• 20 Folder
• 67 BPM – 126 BPM
With each folder you will get a huge selection of different loops, all of which work well together or can be used individually. All loops of a folder are based on the same harmony pattern and can easily be combined. Thus you can select loops for a complete song or just use a sample for your song – all within seconds. These loops are easy and intuitive to work with, enabling a fast workflow, which, of course, is essential in music production.
Each and every loop contains tempo and key information. They are pre-mixed and ready to use, with perfect EQ and light compression. They have been carefully and professionally recorded by proven experts, using top quality studio equipment, with sound optimized and recorded in 24Bit and 44.1 KHz.
Important: Please note that except for the samples from the libraries all instruments are for demonstration purposes only.