PRO PERCUSSION BUNDLE
More than 40 Percussion Instruments in one big and unique Bundle!
Pro Percussion Bundle
Image Sounds Multitrack Pro Percussion Loop Series!
More than 40 Percussion Instruments in one big and unique Bundle!
If you're looking for professional percussion loops, this collection of grooves and fills is sure to inspire you. Recorded in multitrack format & high audio quality, the punchy yet open-sounding percussion samples come in a variety of tempos, styles, and bar lengths and form the basis for each track. These multitrack percussion loops were recorded by a professional percussionist who has been playing for top notch productions for years.
The uniqueness of this percussion product is that all loops were recorded in multitrack format. Different mics were positioned depending on the instrument. As a rule, direct-, overhead- and room mics were used.
So you have the possibility to integrate your favorite percussion instrument perfectly into your mix. Furthermore, you can flexibly tweak & shape the sound of the percussion loops through the different mic recordings and vary them if necessary.
The product has a total size of 29 GB. The tempos are between 80 BPM – 140 BPM.
Starting with 80 BPM. Then it goes in steps of ten to 140 BPM. The library contains over 40 percussion instruments and offers a total of 17000 loops and 78 one shots in many different styles.
The full Pro Percussion Bundle includes: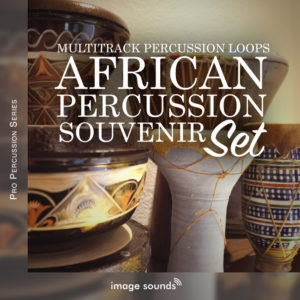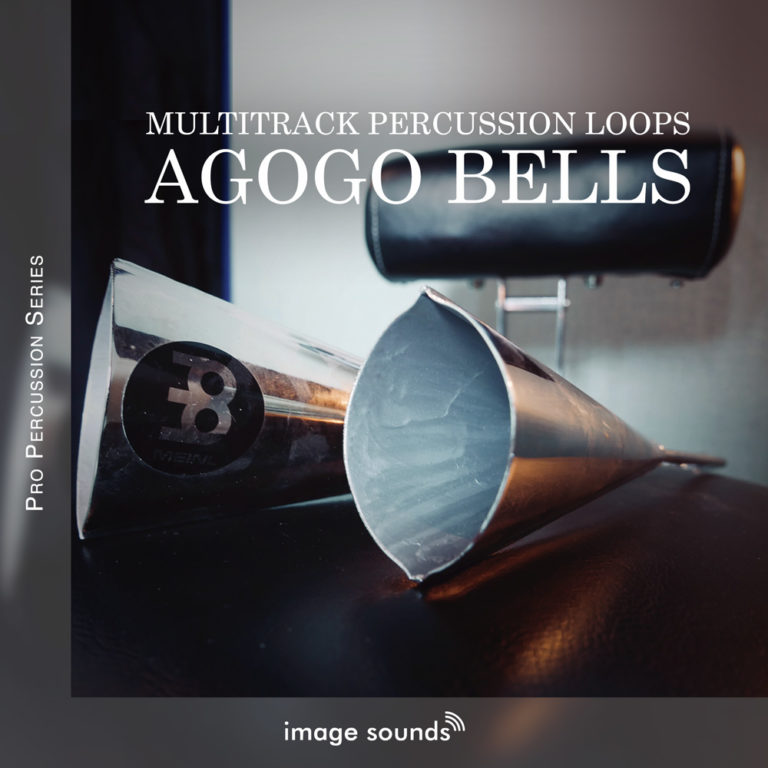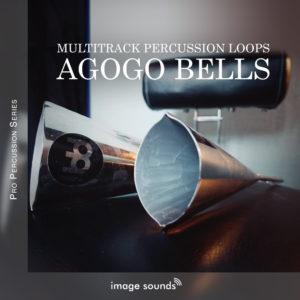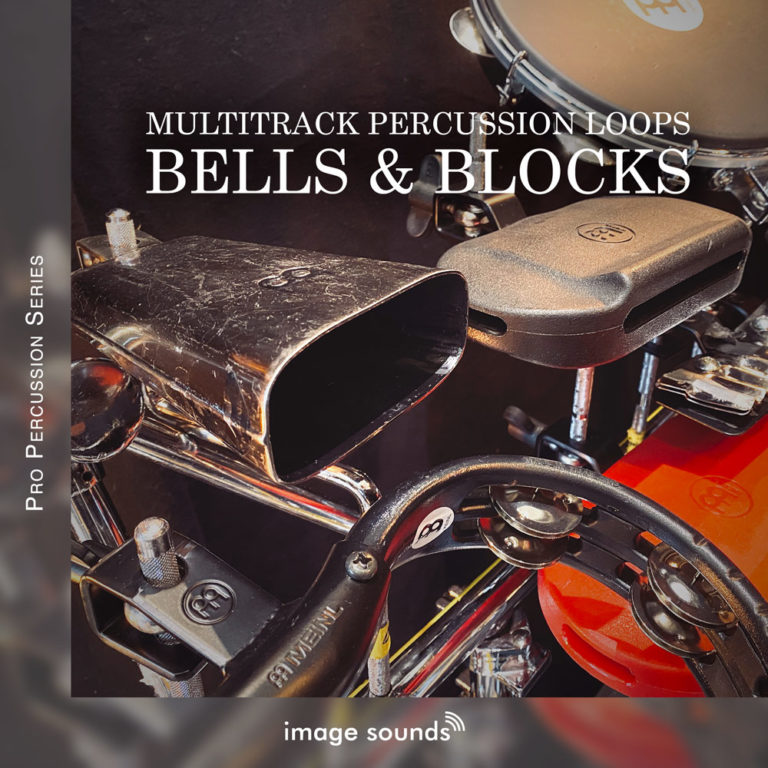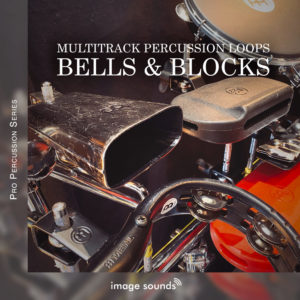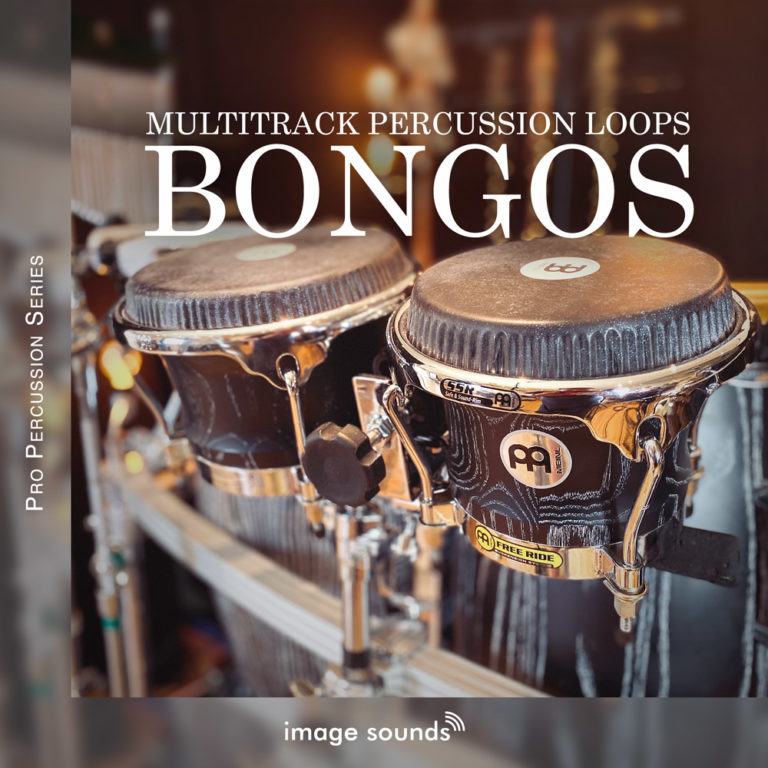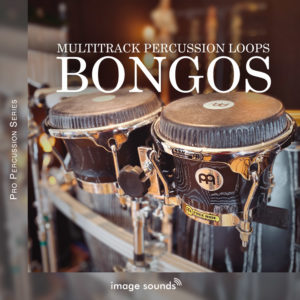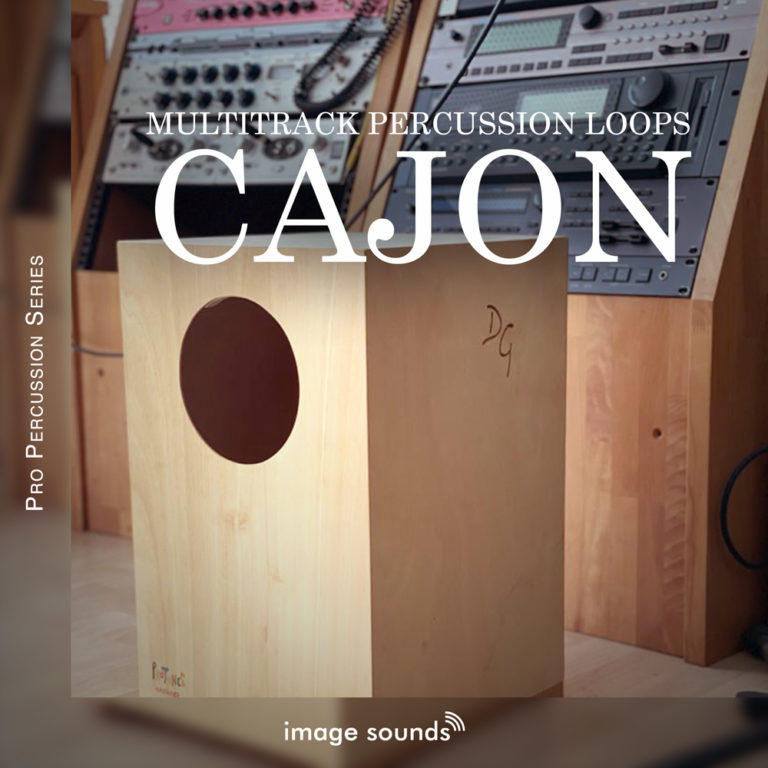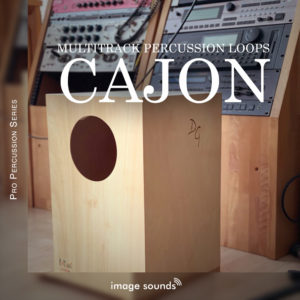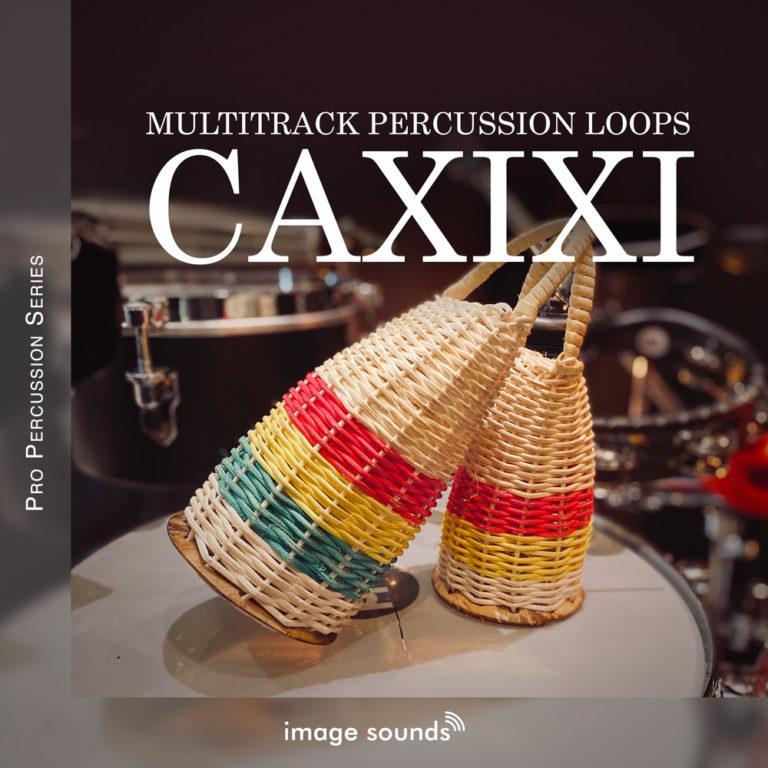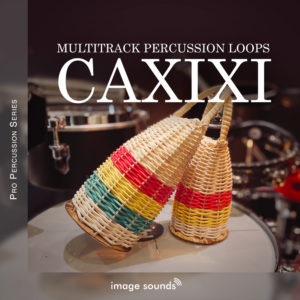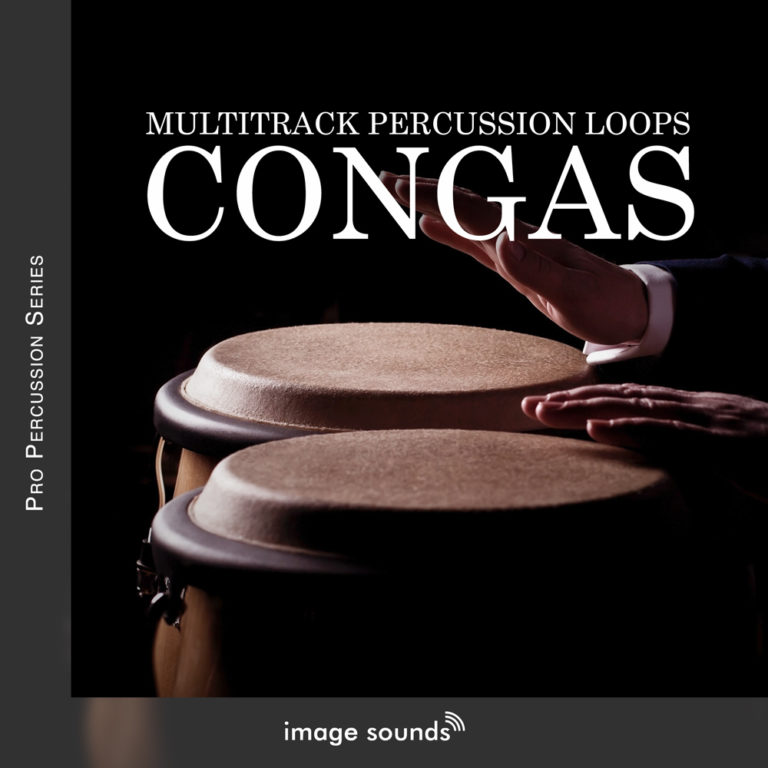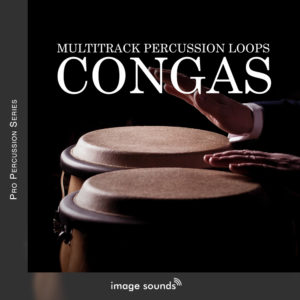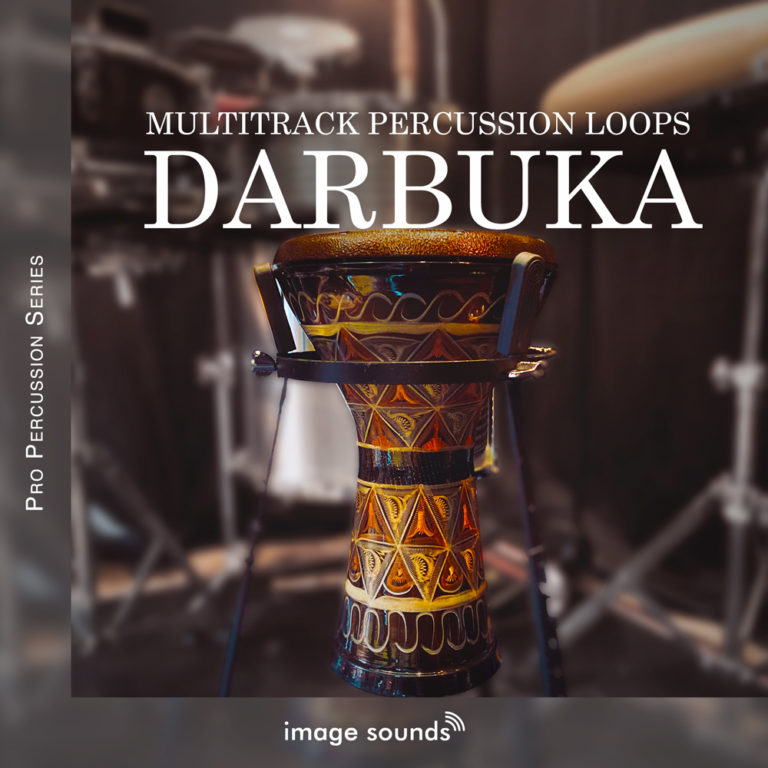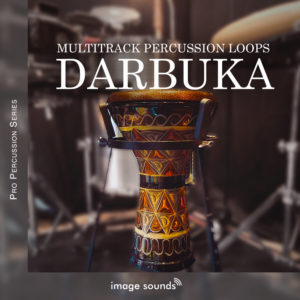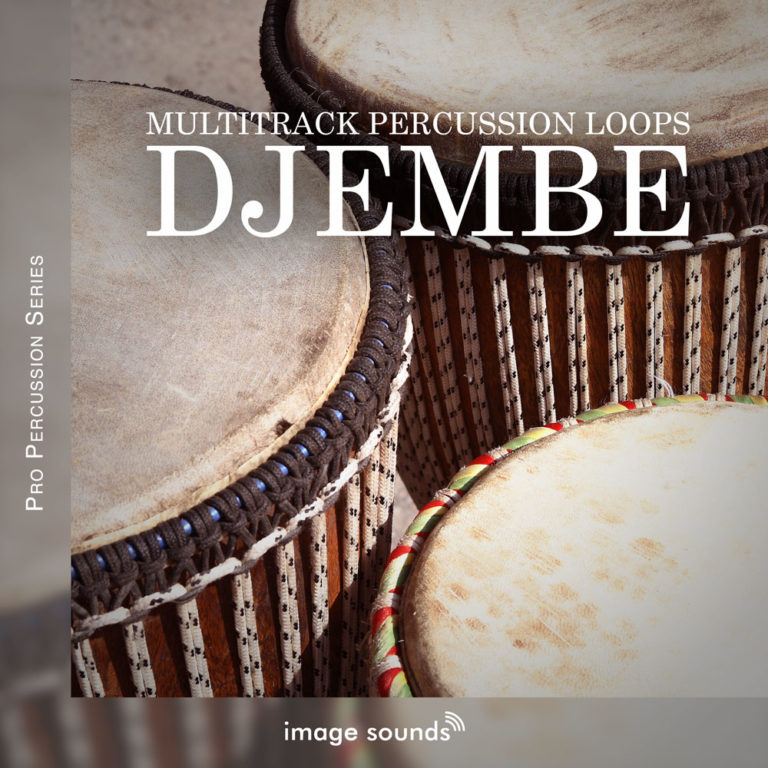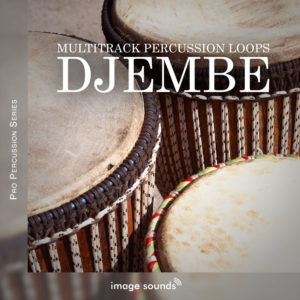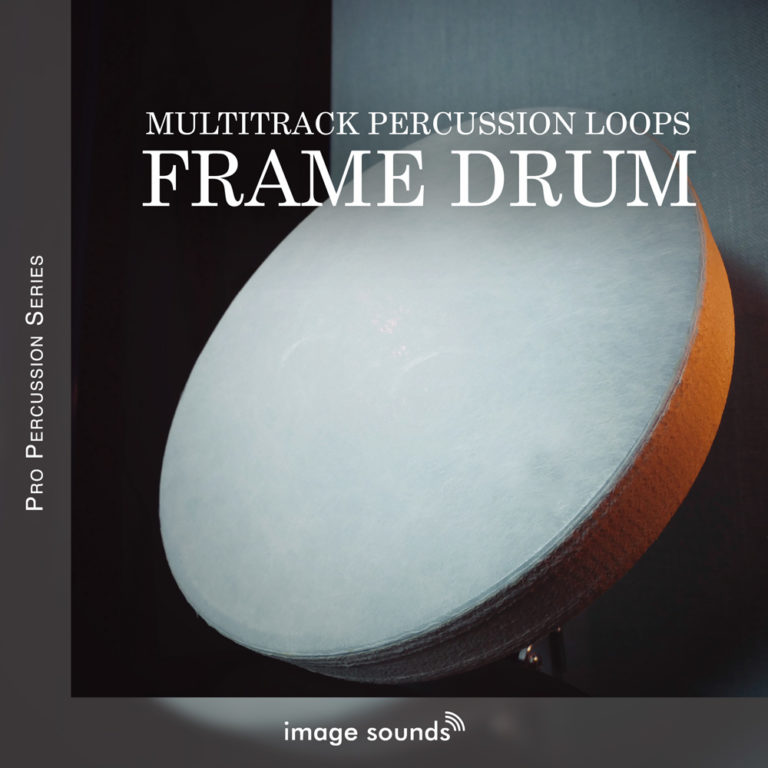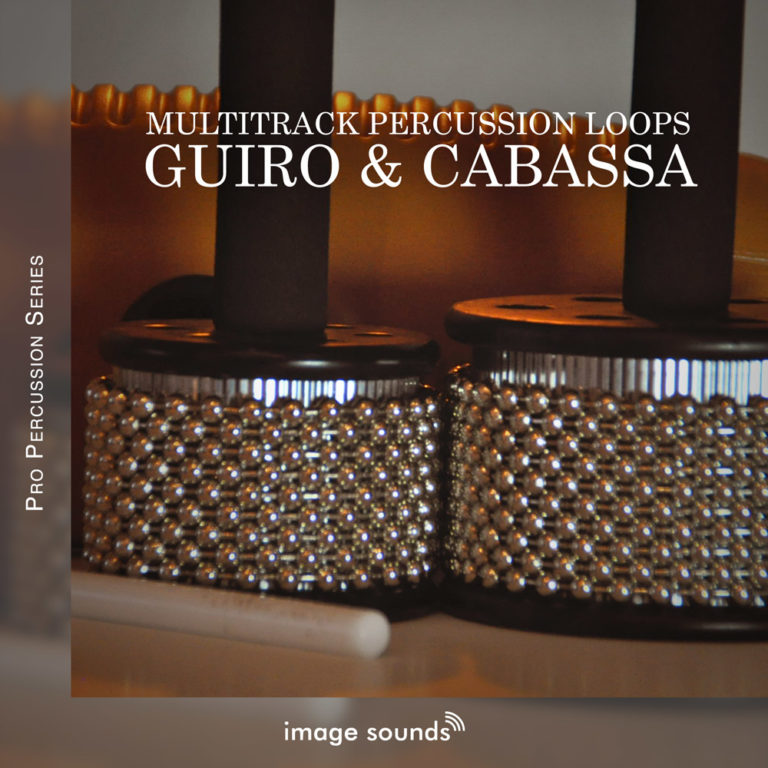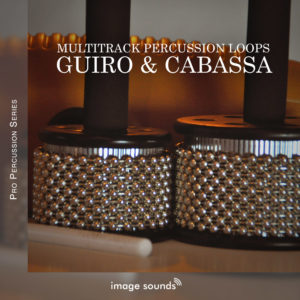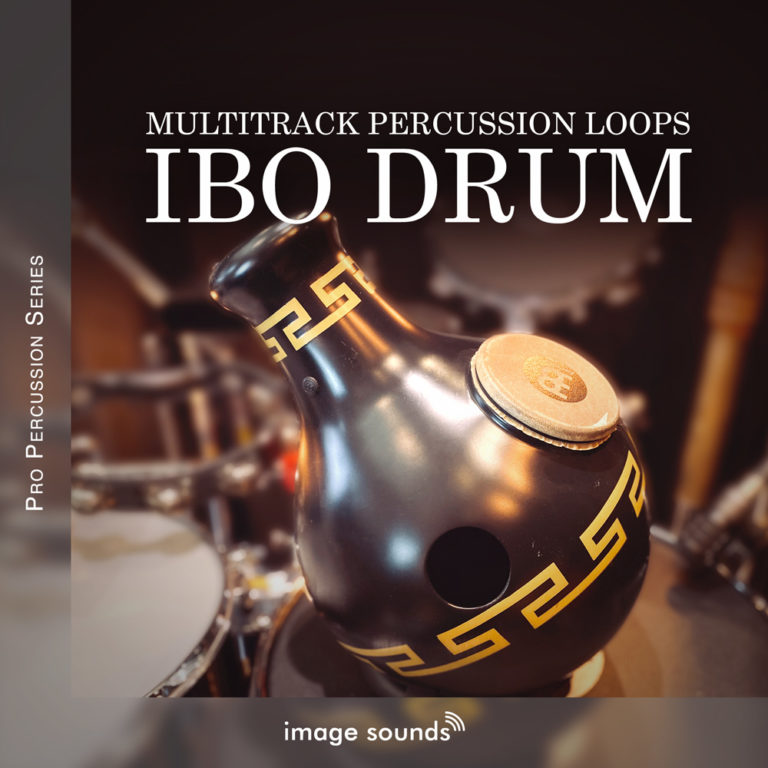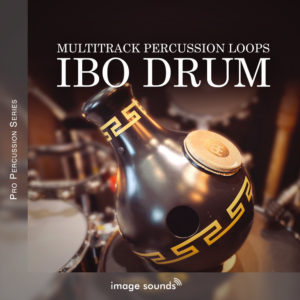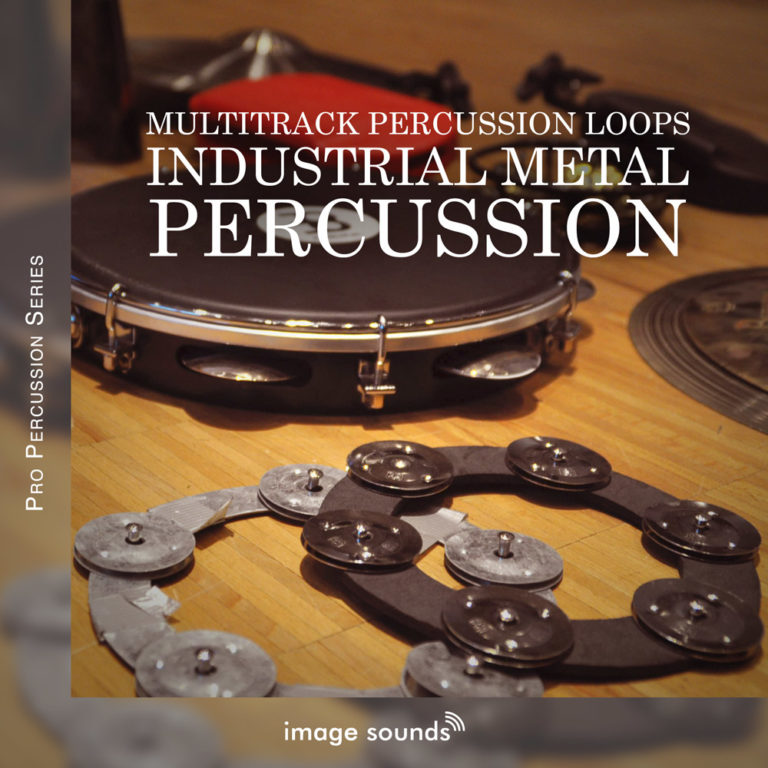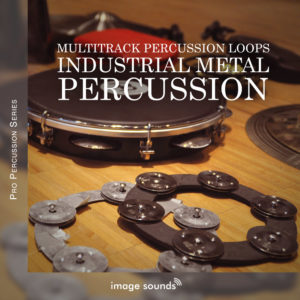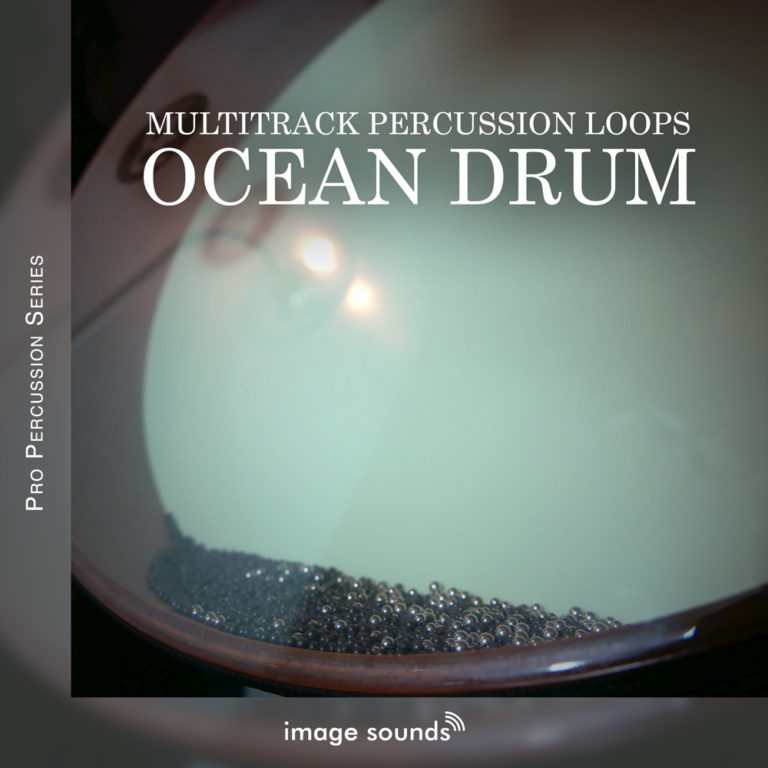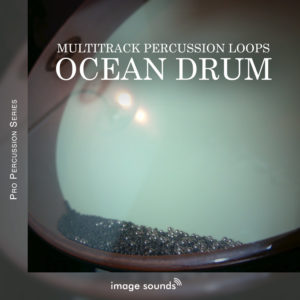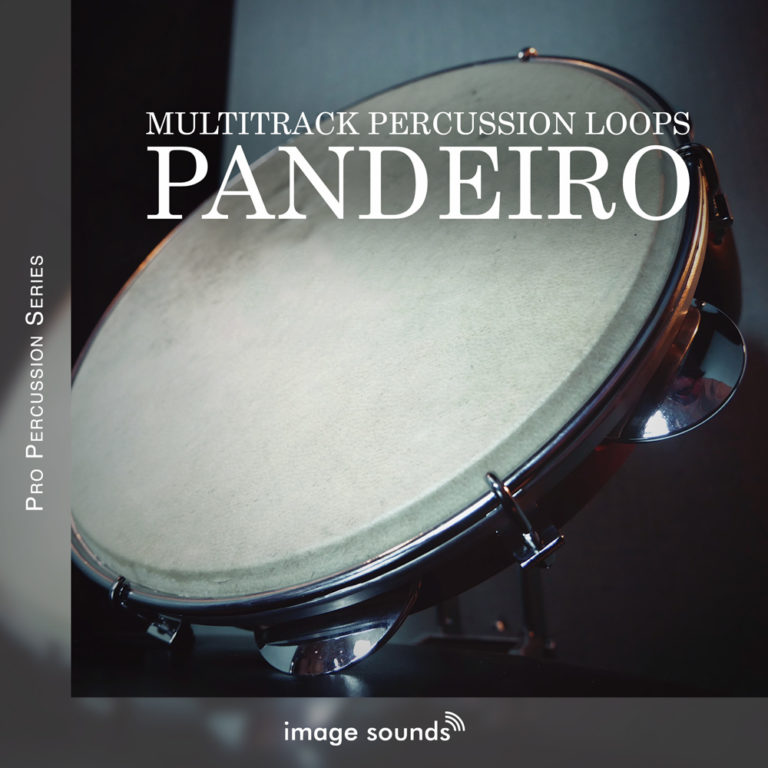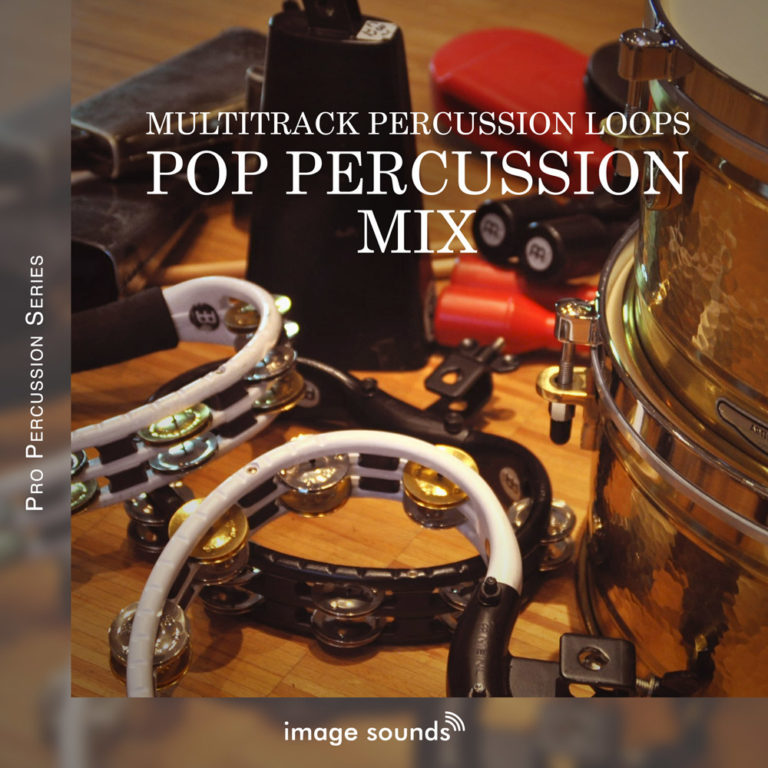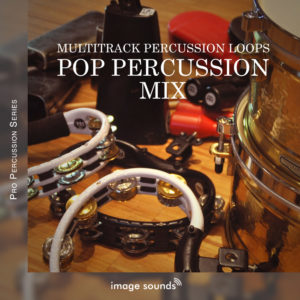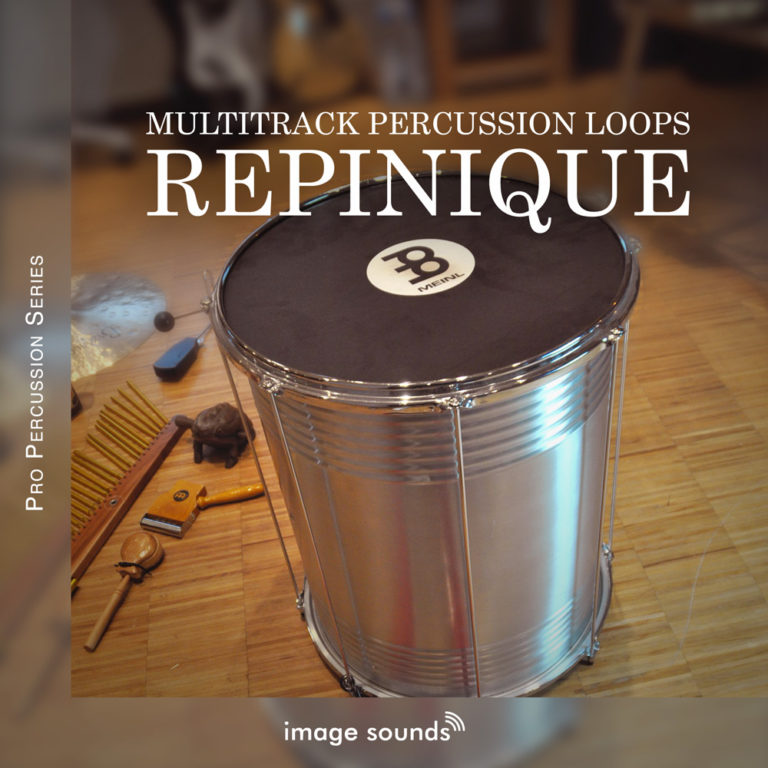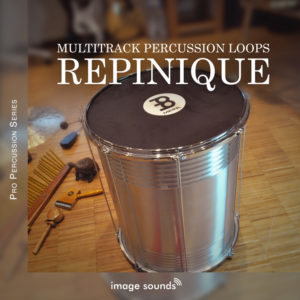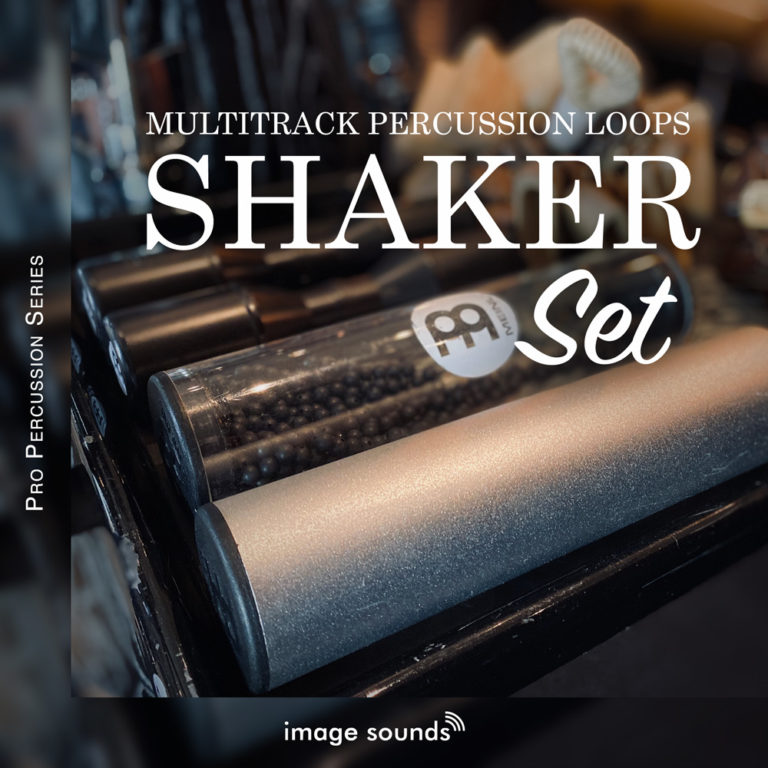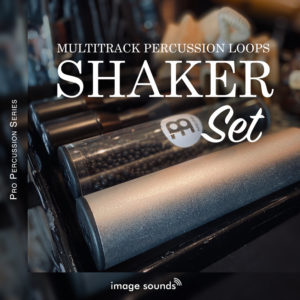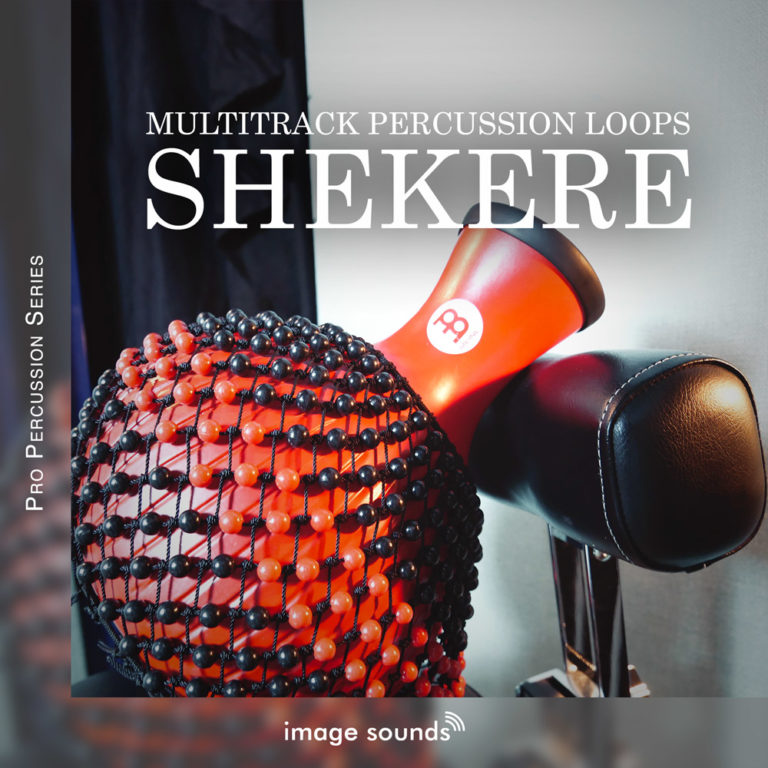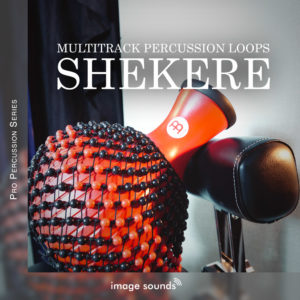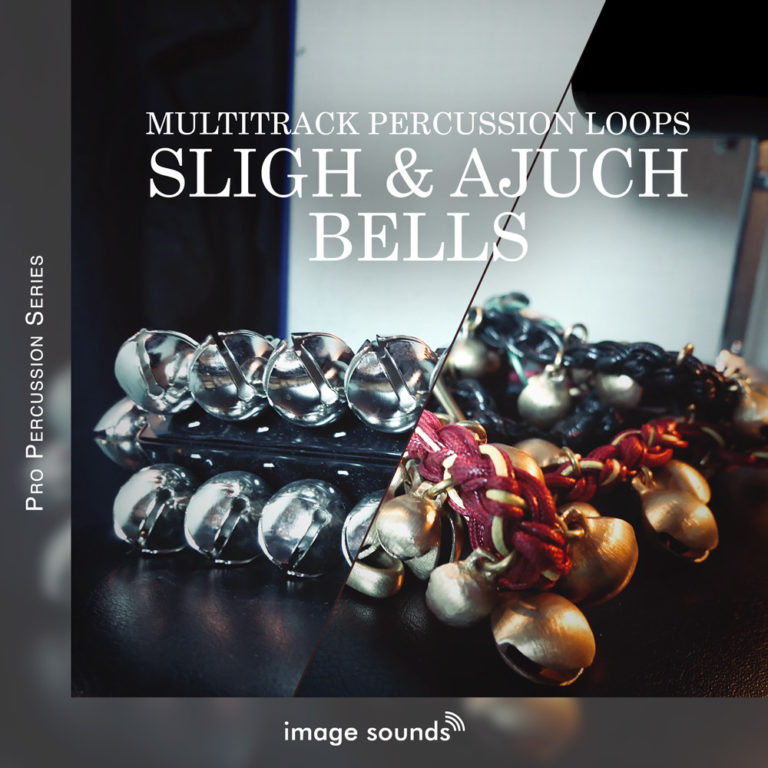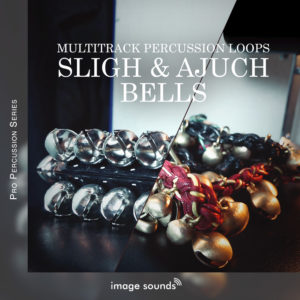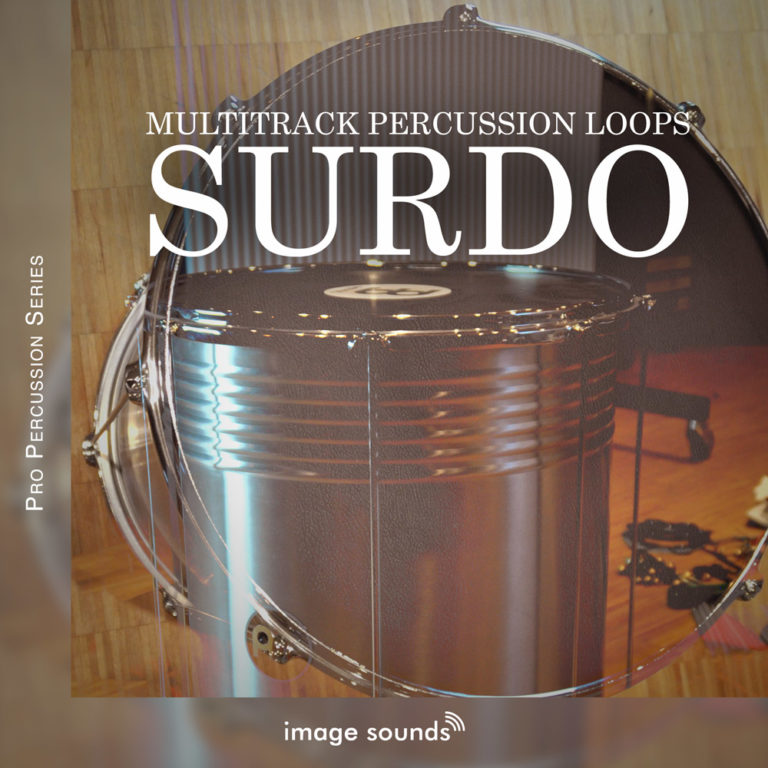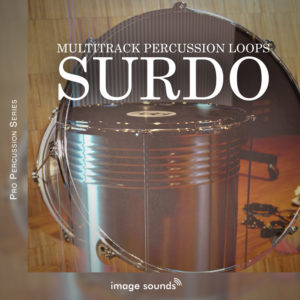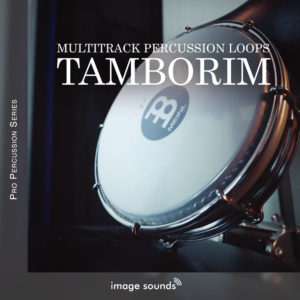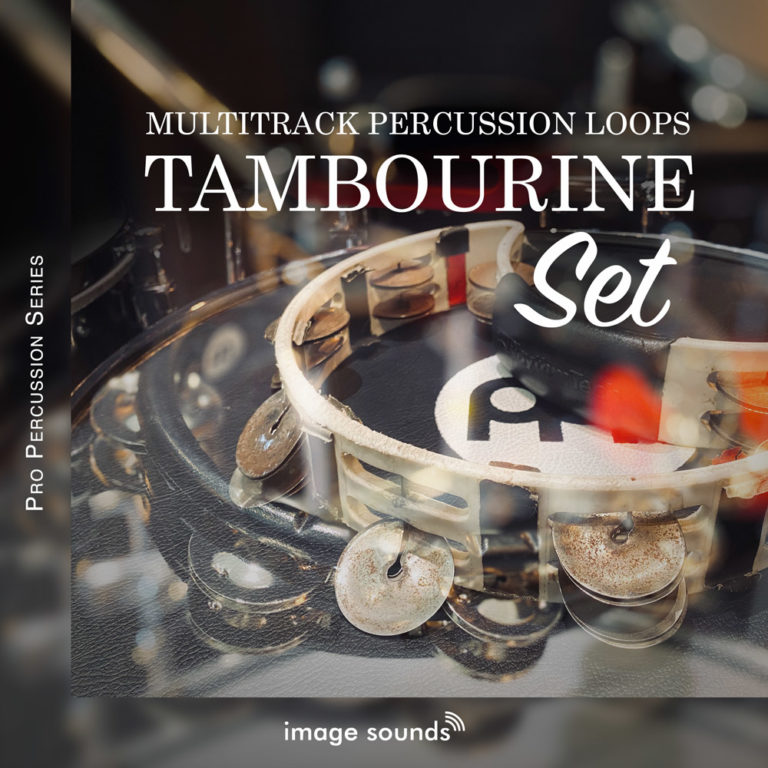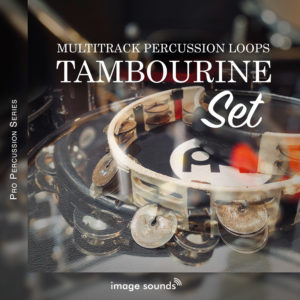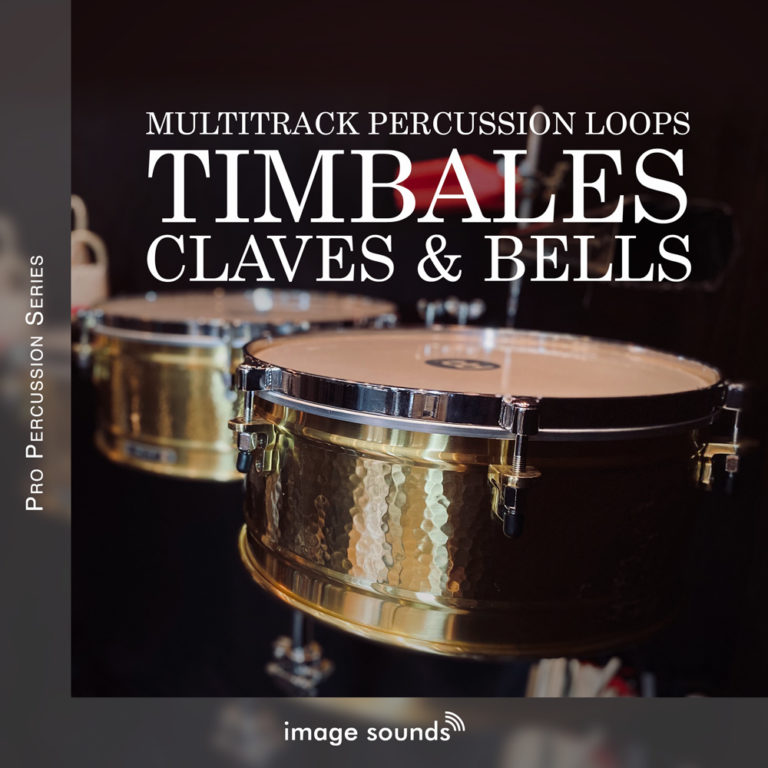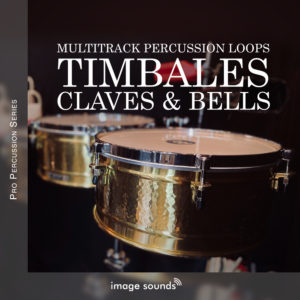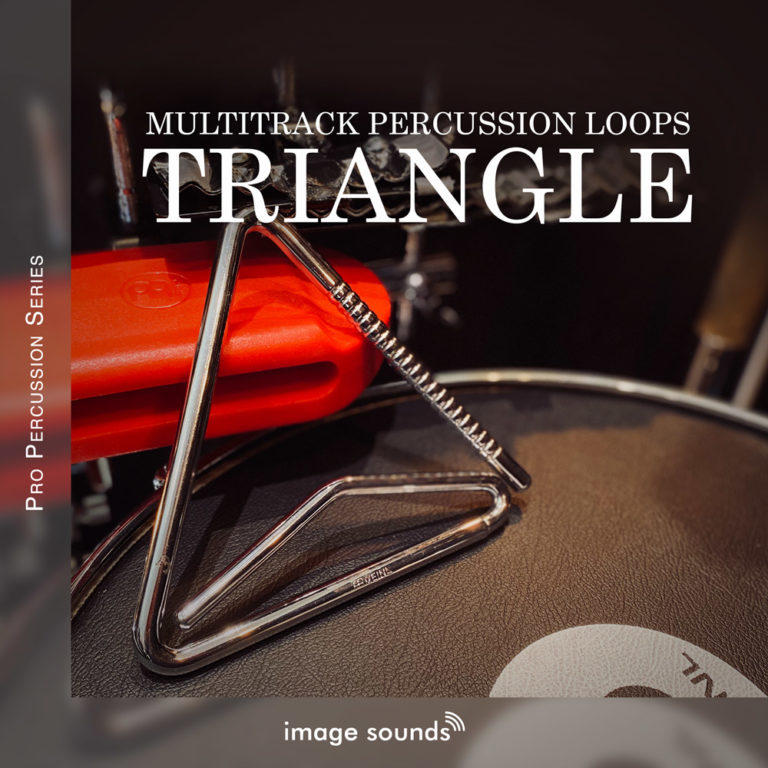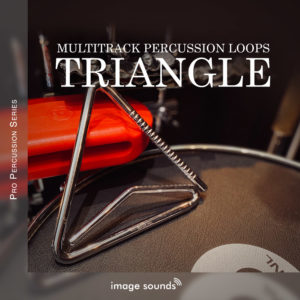 PERCUSSION LIST:
⁃ African Souvenir Set
⁃ Agogo Bell
⁃ Bells & Blocks
⁃ Bongos
⁃ Cajon
⁃ Caxixi
⁃ Congas
⁃ Darbuka
⁃ Djembe
⁃ Frame Drum
⁃ Guiro & Cabasa
⁃ Ibo Drum
⁃ Industrial Metal Percussion Mix
⁃ Ocean Drum
⁃ Pandeiro
⁃ Pop Percussion Mix
⁃ Repinique
⁃ Shaker Set
⁃ Shekere
⁃ Sleigh & Ajuch Bells
⁃ Surdo
⁃ One Shot Percussion Mix
⁃ Tamborim
⁃ Tambourine Set
⁃ Timbales, Claves & Bells
⁃ Triangle
Each groove contains a mixed stereo percussion loop and all single tracks as dry version. Each loop contains tempo information. They are pre-mixed and ready to go, with perfect EQ and light compression. They have been carefully and professionally recorded by proven experts using high-quality studio equipment, sonically optimized and recorded in 24-bit and 44.1 KHz.
You get a huge selection of different loops that all work well together or can be used individually. All loops can be easily combined with each other. So you can select loops for a complete song or use just one sample for your song – all within seconds. The loops are easy and intuitive to use and allow for a fast workflow, which is of course essential in music production.
Important:
Please note that with the exception of the percussion loops, all instruments are for demonstration purposes only and are not part of the library.
Due to the huge size of this product we have limited the possible downloads to 2 times. After you have downloaded the product, there is no possibility to download it again in your account.